Brigneti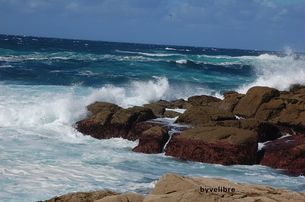 Name: Brigneti
Type: Coal freighter
Nationality :  Italian
Date: 17/02/1893
Place: Arnela Inlet
The Italian ship was sailing from Cardiff with coal, when it was surprised, after 19 days' journey, by the storm, near the Vilán area.
It had been taking on water because of the terrible state of the hull, which had not been careened for five years. The water began to penetrate the deteriorated structure through the already-weakened wooden joints, until the danger of sinking was realised.
The captain, Mr Marini, ordered the lowering of the lifeboats. Safe aboard them, they took some of their belongings and the ship's documents.
The sinking of the snowbrig Brigneti took place at 9 o' clock in the morning on 17 February 1893.